Corporate Social Responsibility is central to our work within Juhler Group. Our goal is to contribute towards the creation of an inclusive labour market, where our colleagues, clients and candidates can develop their skills, experience personal and professional development, and have the flexibility to have a proper work life balance. This begins with standing by our core principles and committing to the improvement of the world around us. Every single one of our companies has a responsibility to take care of the world around us and the people in it. Read more about our efforts below.
Plant a Tree Campaign
Juhler Group are proud to uphold the core values of the UN Global Compact. We are committed to protecting the environment and reducing our carbon footprint in every way possible. To that end, we are delighted to support the 'Plant a Tree Campaign,' wherein we pledge to plant one tree for every position we fill.
In total, Juhler Group is responsible for the planting of over 80000 across 70 countries.
We plant these trees in collaboration with FIBRIA and The Nature Conservancy, including eucalyptus trees, for the benefit of us all. Trees sustain life on earth and are the source of clean water for billions of people. The project has a number of local benefits, which include forest restoration, collection of ecological data and preparation of plans for the maintenance of newly planted forest areas.
In addition, trees provide clean air, a controlled climate, refuge, shade and shelter. The planted trees are maintained and checked for health and well-being over a four-year period.
Read more at www.plantabillion.org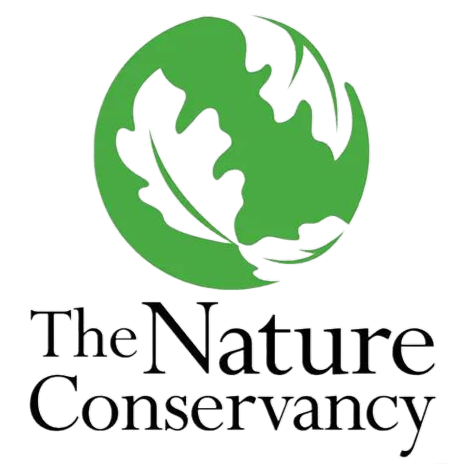 UN Global Compact
In 2009, Temp-Team joined the UN Global Compact and in 2021, our CEO sent a letter to the Attorney General committing the whole of Juhler Group to the UN Global Compact.
10 Principles
The Global Compact focuses on 10 basic principles in the areas of human rights, labour rights, the environment and anti-corruption.
Juhler Group is committed to the Global Compact principles because we want to act in response to the planet's limited resources. We will constantly develop new, creative methods to avoid wasting resources and save on our consumption. 
With recruitment at the heart of Juhler Group, in turn, so are labour rights. Juhler Group are committed to ensuring all of our colleagues and candidates can expect equal pay for equal work, a livable wage, and that all work environments are healthy and safe. You can read our latest Sustainability report here.

17 Sustainable Development Goals
We also work actively for the 17 Sustainable Development Goals that the Global Compact has developed and only hire employees based on their professional and personal qualifications. Race, gender, religion and sexual and political orientation are not given weight in the recruitment process. The same applies to compensation, training opportunities, promotion, dismissal and resignation.
You can read more about our commitment here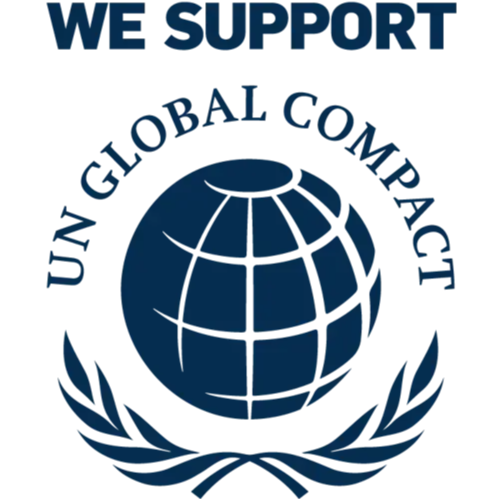 Just a few of the charities Juhler Group have supported over the years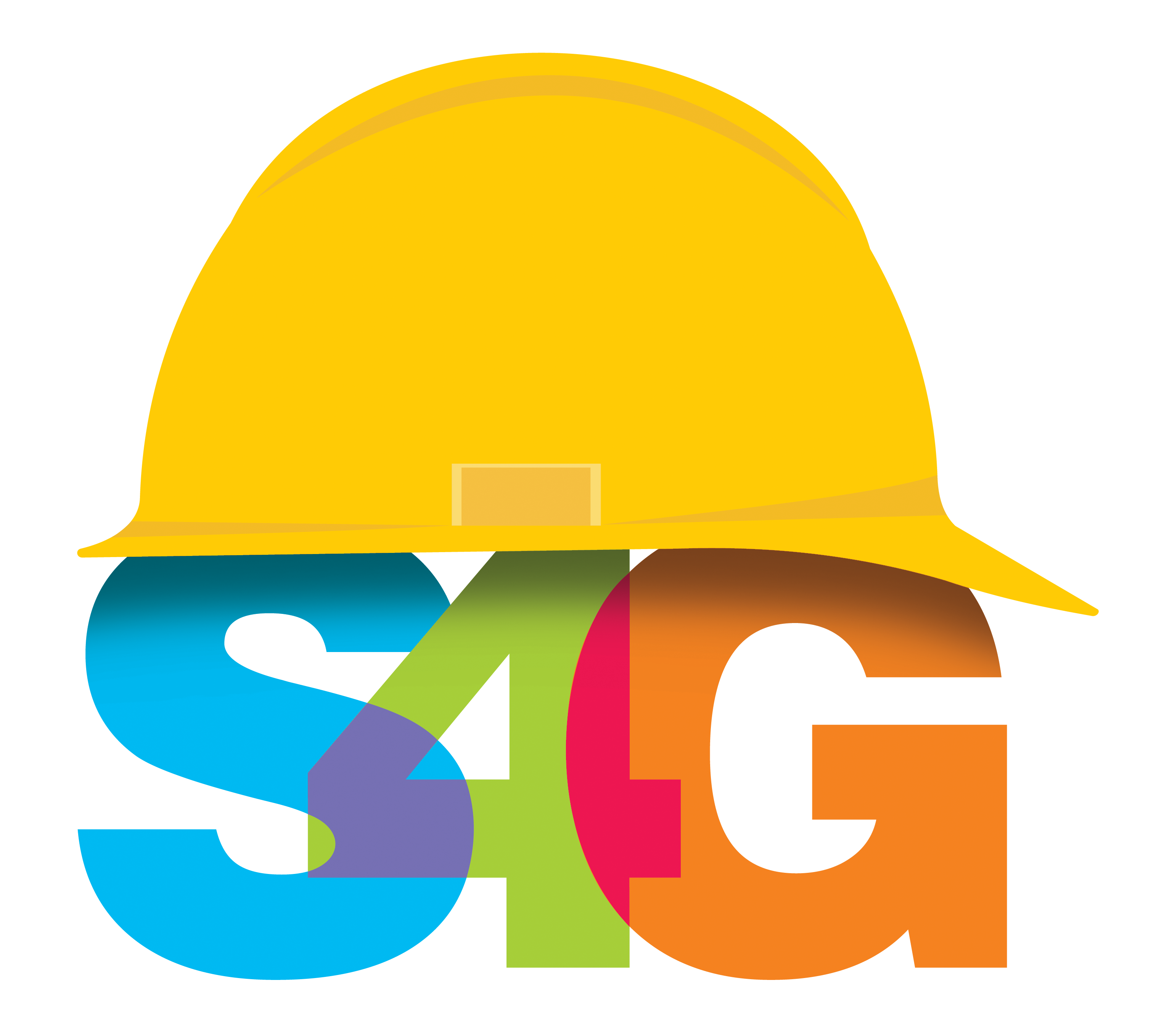 Safety4Good

Folkekirkens Nødhjælp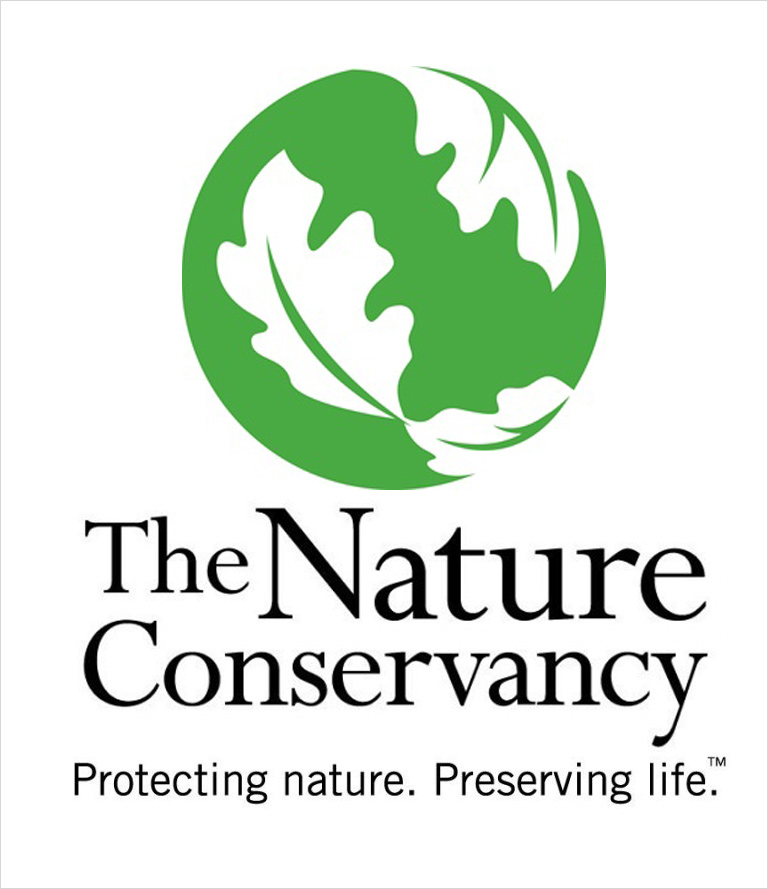 The Nature Conservancy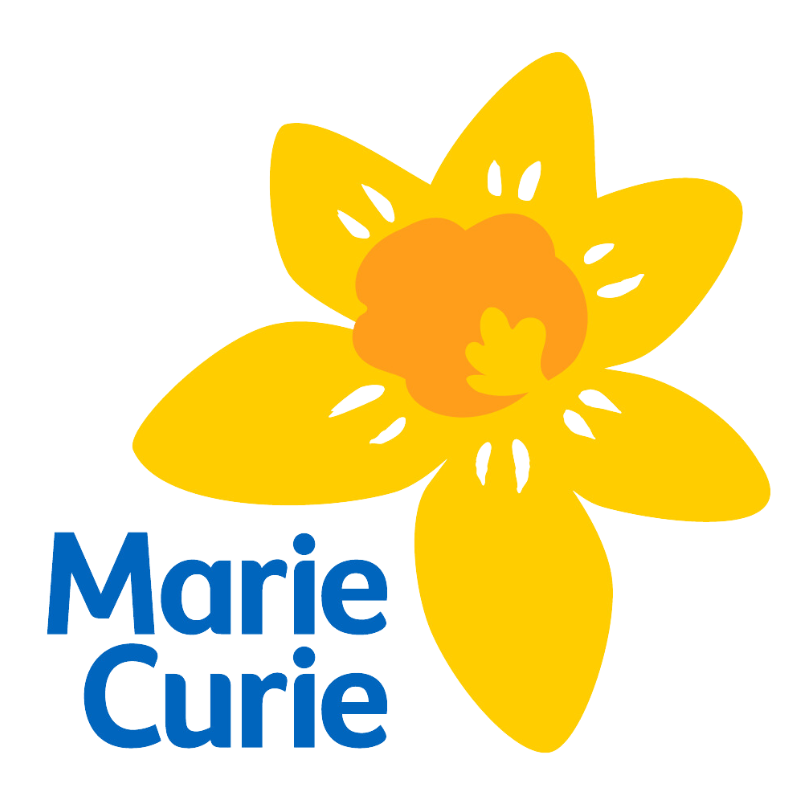 Marie Curie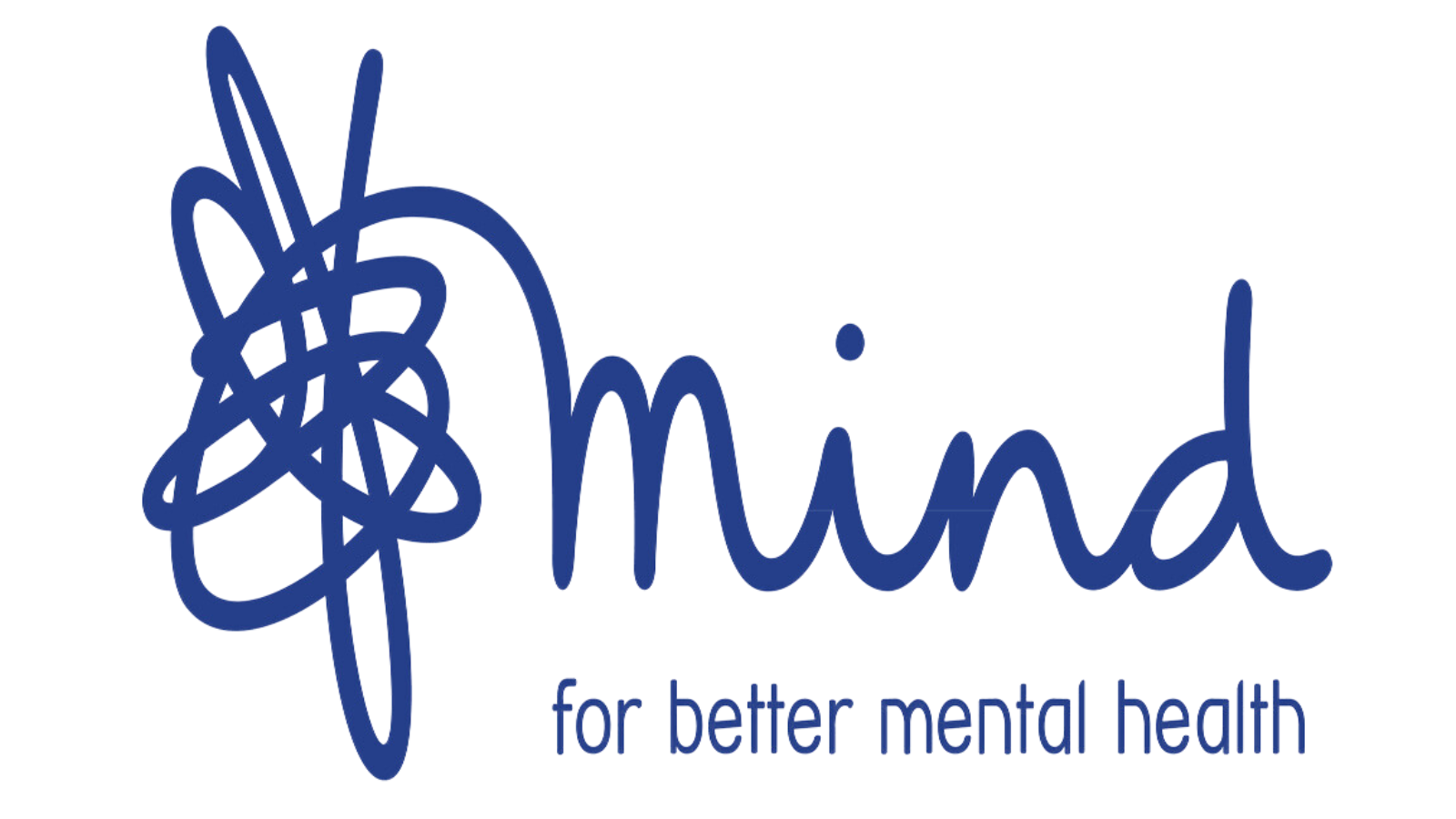 Mind

Save the Children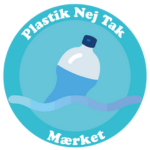 Plastik Nej Tak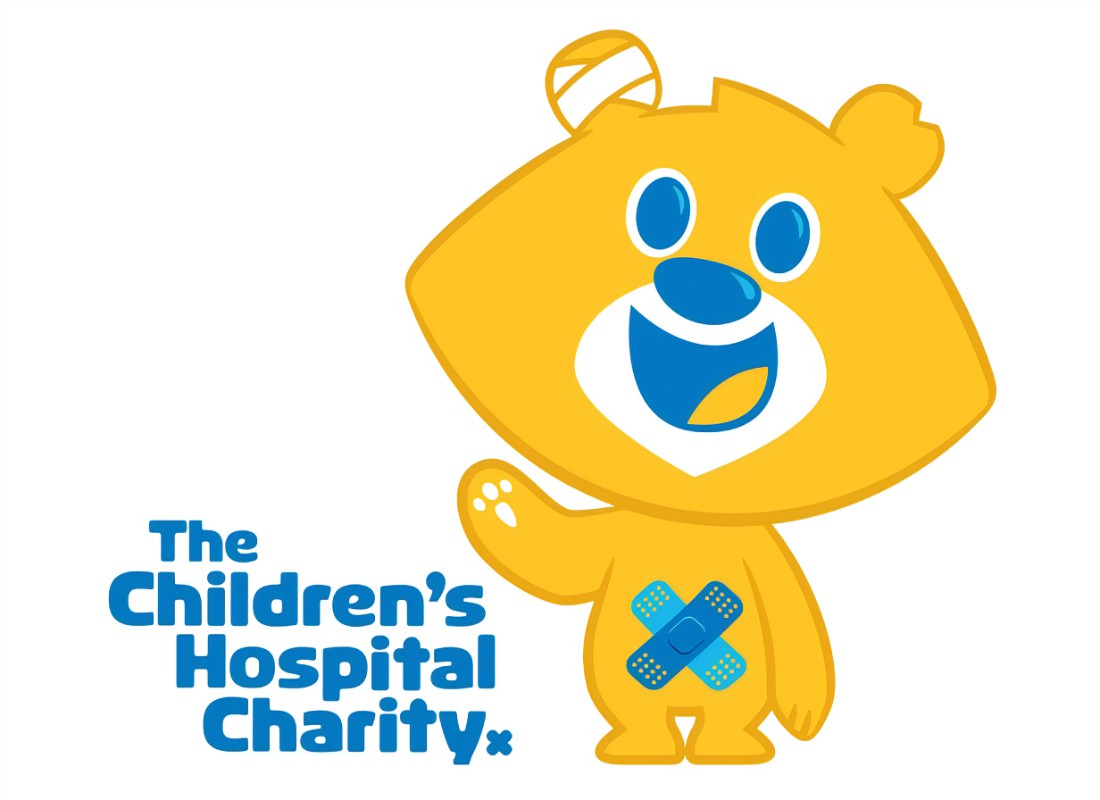 The Children's Hospital Charity