EW Recruitment Services
Providing Industrial and General Staffing Solutions
EW Recruitment Services
EW Recruitment Services is a multi-sector recruitment service, assisting their partners in a variety of industries such as manufacturing, engineering and technical, warehouse and distribution, administration, service and back office staff to find long term, short term and day to day staffing solutions.
Bringing people together
EWRS provide comprehensive support during periods when your business experiences unexpected distributions with a workforce that is readily available at short notice. Whether a client is looking for new staff to keep your business running efficiently during busy periods, seasonal peaks, specific peaks or to cover absence; EWRS can secure the individual who will make an immediate and positive impact on your team and business.
To EWRS, each role is unique and they consider professional qualifications, personality, work ethic and management style important criteria when selecting candidates for each client.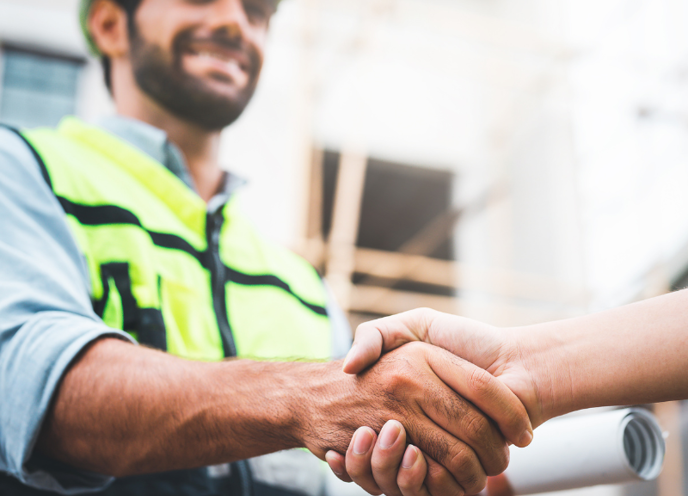 The Approach
Building strong relationships with candidates and clients is a pillar of EWRS's approach, and taking the time to really understand the values and culture of an organisation allows EWRS to carefully select and recommend candidates who meet the professional expectations of clients and fit in well with the current team. EWRS have a team of talented and experienced recruiters with specialist knowledge of the industries they recruit for. 
EWRS has also forged strong relationships with local training providers to enable them to identify work ready graduates so they can harness the talent pool of young people for the future.
The History
EWRS was founded in 2020 due to the ongoing demands in the industrial field for staff due to greater demands of interim and temporary staffing solutions during the pandemic. The focus was on taking the time to get to know local businesses and understand the unique needs and goals in order to build long term relationships. While the team was small, the opportunities continued to grow. Working alongside it's sister company, Education World, EWRS continues to succeed, grow and thrive.