RC Professional Search
Executive search and recruitment experts making a difference to customers and candidates
About the Company
RC Professional Search AB was founded in 2013 by Rita Smedberg and Christina Armbäck.
The intention when the company was founded was to create a business with the values ​​as a guiding light and to contribute with a high level of commitment and be responsive to both client and candidate choices. It has to be right for both parties.
The goal is that everyone should feel comfortable and experience communication with RC Professional Search to be positive and meaningful as well as adding value. Regardless of whether you are a client or a candidate, you must be "your best self".
The Vision
RC Professional Seach's belief is that if the organisation shares the company's values ​​and goals, differences and diversity become enriching and create positive dynamics. The companies that realized the value of this and of working strategically with competence supply issues, will be the winners of the best competences in the future and achieve success.
Our vision is for us to be the obvious partner in skills supply issues and a natural meeting place between international and national clients and candidates.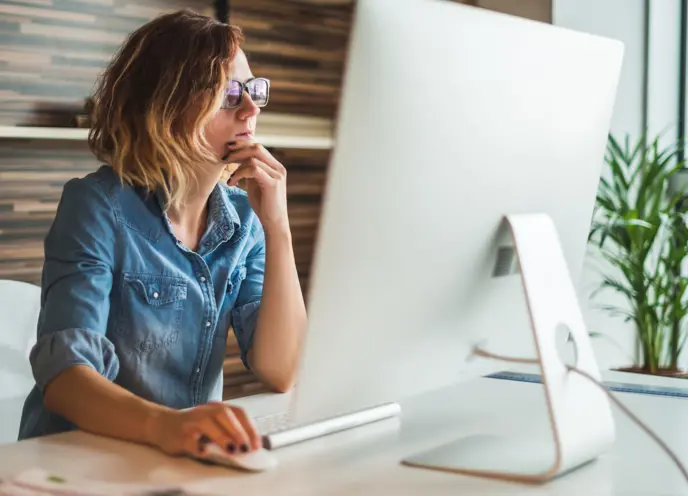 Our Business Strategy
Through close collaborations with our clients and candidates, we create sustainable solutions within strategic competence supply that provide added value to both parties.
By creating natural forums and meeting places for the exchange of knowledge and experience, we contribute to long-term relationships.
We want to help our candidates and clients find the right way by focusing on motivation, personal qualities and values ​​as much as competence and experience with the following guiding words:
Quality
Business acumen
Transparency
Long term
Diversity
Commitment