Education World
A Specialist Education Recruitment Agency
Your trusted education recruitment partner
Education World is a specialist education recruitment agency committed to connecting those looking for work in the education sector with roles and schools that are the perfect fit. Education World have specialist consultants for all sectors of education, including Secondary, Primary, Special Educational Needs, Additional Provisions and Behavioral Specials.
As people-focused-people, Education World offer both their partner schools and candidates a genuine, honest, reliable, and human-centric experience.
The History
Education World was established in 2006 and launched initially to offer schools local to North East England access to skilled sports coaches and extra-curricular instructors. Having built an excellent reputation, it was not long before Education World was asked to source high-calibre teachers and school support staff too. They quickly established themselves as a highly respected education recruitment agency able to meet the complete staffing needs of our local schools.
Joining Juhler Group
In 2017, Education World became a part of Juhler Group and since then, they have grown immensely in both size and reach. Education World are now one of the most credible agencies in the North East with offices in both Gateshead and Durham, and have also launched in South Yorkshire as well as the East Midlands.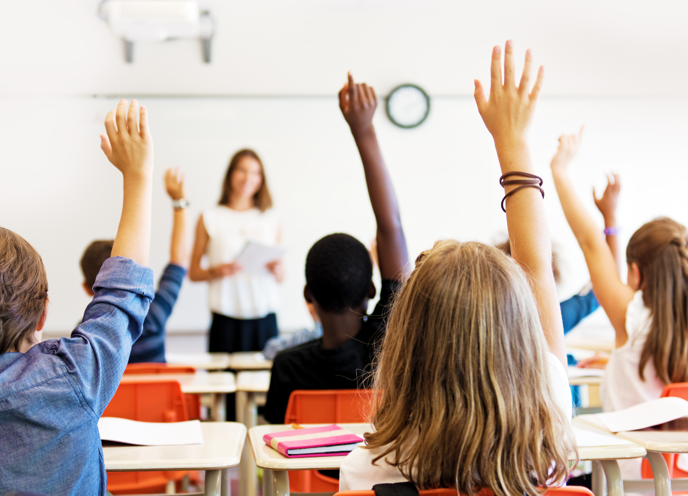 The Values
Education World's 5 core values are ingrained into the culture of the business and act as a shared sense of purpose for achieving common goals. They are the unifying force and are the reason Education World operate seamlessly as both a business and as a team. They are representative of the fact that Education World is more than "just business".
Education World have defined their values to be:
Heart: We work from the heart and genuinely care for our clients, candidates and communities.
Community: We treat everyone with respect at all times and actively promote equal opportunities and diversity equality.
Voice: We interact with authenticity and communicate honestly, respectfully and with transparency.
Quality: We work hard to maintain our renowned reputation for reliability, credibility and genuine value.
Attitude: We enjoy our work and act with high energy, enthusiasm and positivity.