Social Housing Recruitment
Talent Solutions for the Social Housing Sector across the UK
Talent Solutions for the Social Housing Sector across the UK 
Social Housing Recruitment is a specialist recruitment organisation, working with Housing Associations, ALMO's and local authorities to deliver talent solutions within the Social Housing sector.
They are proud to be part of such a dynamically evolving sector, which plays a vital role in the sustainability of the UK's economy, by providing the most crucial of services to individuals and families who require them.
SHR have a team of dedicated Consultants and Resourcing Partners each who are assigned specific areas of focus, to allow them to be become specialists within their own individual market.
As a specialist recruitment organisation, they work across core functions of Social Housing including:
Health, Safety, Fire and Compliance
Building Safety
Asset Management and Property Management
Housing, Communities and Neighbourhoods
Repairs and Maintenance
Development and Construction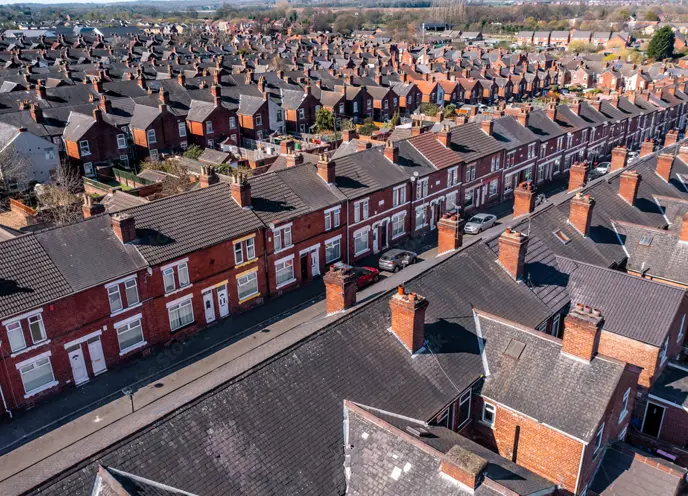 The History
SHR's roots in Social Housing started from Principal People (the UK's leading Health, Safety, Environment and Sustainability recruitment business) which began working within the Social Housing industry in 1986. Social Housing Recruitment was formally established in 2018 by Aleks Smolski as a subsidiary of Principal People with support from Simon Bliss and Josh Huggins, former Directors of Principal People. 
In 2019 the demand for SHR grew significantly and we expanded into new vertical markets outside of H&S including Building Safety, Asset & Property Management. They began to build an expert internal team from Principal People, including moving Reece Rowden across from Principal People into a full-time role with SHR. Reece has since progressed significantly and is now leading our Resourcing and Account Management team.
Today and Beyond
Social Housing Recruitment are located in offices in Farnborough UK, with plans to hopefully open another office in the Northern England next year. They are currently a team of six dedicated staff with ambitious growth and development plans over the following years ahead.