Convision
Sourcing freelancers within IT & Business Development
Convision
Convision provide consulting services and targeted recruitment within IT and business development. As an IT consulting house, Convision help companies grow and develop their business by sourcing high-end IT freelancers for longer and shorter assignments. Read more about the work they do below. 
Digitising the world through people
Being "future-proof" as a company often means having tech as an integral part of your business - or by using digital tools to improve existing operations. This also means, that technology and IT are one of the fastest changing which demands a flexible set up.
A lot of companies are experiencing difficulties in having permanent employees because of their need to be able to scale up or down with specific skills in certain periods. Convision help companies ensure that they have the right skills with a specific technology, method, platform to proceed and progress with their business and digital transformation.
Providing IT-specialist for the private and public sector
From the beginning, the goal has been to make Convision the consultant's and customer's preferred IT consulting house in Denmark and Norway. In an industry that deals with people and the dissemination of IT competencies, commitment, professionalism and transparency must be the basis for Convision to differentiate themselves from other IT consulting houses in the market.
Convision was established in 2010 and acquired by Juhler Group in 2017. With headquarters in Copenhagen and branches in Aarhus and Oslo, Convision has today grown to be an organization with +20 employees.
In recent years, Convision has won a number of tenders and framework agreements with both private and public companies within IT and business development.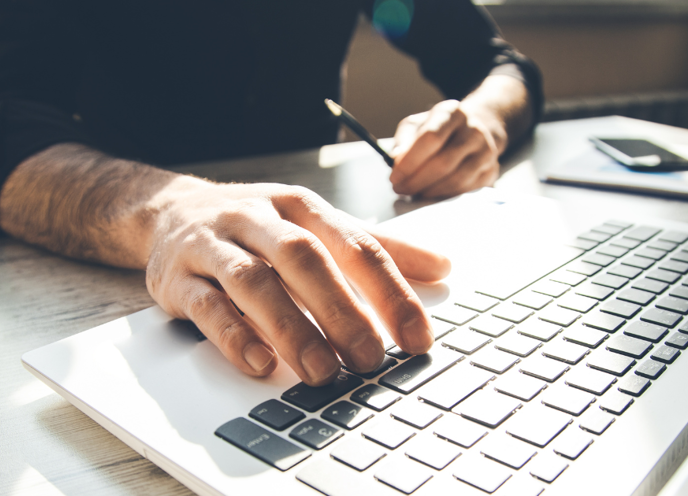 The Values
Convision work on the basis of the following values:
Personal: Each task is treated explicitly with emphasis on thorough coverage of needs in relation to their customers, so that the delivery is as accurate as possible.
Strong Relationships: Convision believe in long-term relationships and the value of knowing our customers and candidates, just like the rest of Juhler Group. Many of the customers Convision work with have been partners have since the business began proving that an emphasis on building relationships ensures longevity.
Transparency: Convision provide an honest and transparent process. The prerequisite for a good and long-term collaboration starts with ensuring safe conditions all the way around for both customers and consultants.
Quality-oriented: Convision deliver as agreed in any relationship. The driving force is based on delivering quality to customers. They ensure this by keeping a sharp focus on the development of new trends as well as current technologies in the IT industry.
Fast response and delivery time: Convision prioritise being easily accessible to their customers - and with Juhler Group's large network and CV database, Convision can deliver relevant CVs from day to day.